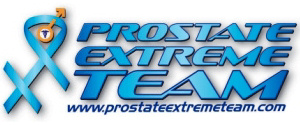 Extreme Team Sponsor Info
The Prostate Extreme Team would like to thank all of our wonderful sponsors for
their generous support! We cannot do what we do without these wonderful companies.
All these sponsors are very important to us and we urge you to help us by supporting our sponsors when ever you can.
If you would like to become a sponsor please contact us for complete details.

We extend a big Thank You to each and every one of
our generous sponsors for their support!
Our Corporate Sponsors
---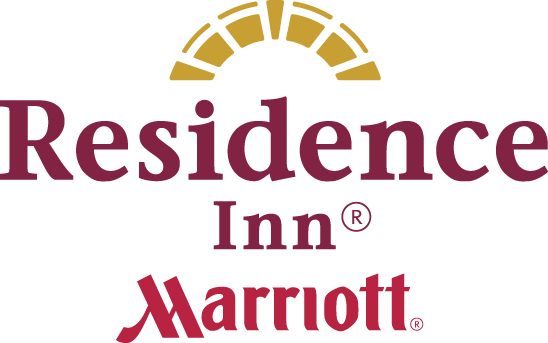 Residence Inn Gravenhurst Muskoka Wharf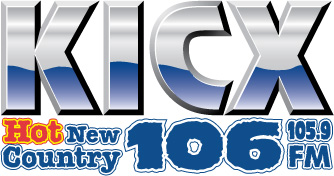 https://tekrider.com/collections/tekvest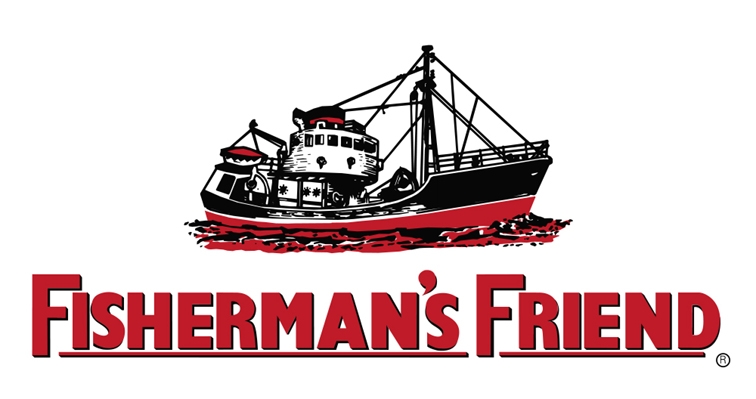 © Prostate Extreme Team