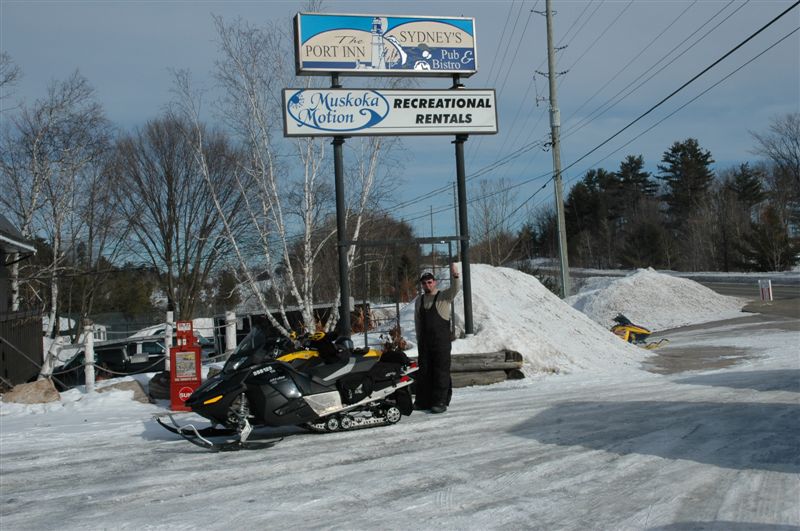 See all the Event Photo's here
On Saturday, Feb. 14th 2009 Sledders from across Ontario
overcame Mother Nature's warm spell and they also rose above
the sudden and un expected trail closure 24 hours prior to our Charity Ride.
PET would like to give a very special thank you to Muskoka Motion for accommodating our entire riding group at the last minute
and letting us use their facility as a staging area..

We would like to thank George Reid and the Muskoka Sno Bombers for all their efforts leading up to this years event, sorry we could not ride your trails this year. Another huge thank you goes out to Don @ The Riverside Inn.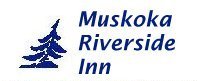 Special thanks to our Media Sponsors
Thank You for being our official radio voice!

Their 2009 Public Service Announcement about our ride can be heard here
2009 PSA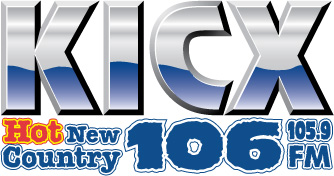 2009 Top Pledge Earners
First Prize $500.00 Factory Rec Bucks
Frank Mackay
Second Prize $300.00 Factory Rec Bucks
Chris Biggar
Third Prize $200.00 Factory Rec Bucks
Brian Osigna
Once again we would like to thank the MSR for its support!


We look forward to seeing all of you again at our next event.