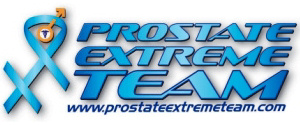 2006 Bike Ride of Hope Sponsored By:

On Saturday, June 24, 2006 motorcycles from all over Ontario arrived at Flamborough Valley Camping Resort near Flamborough Ontario.
They rode in support of Prostate Cancer Research .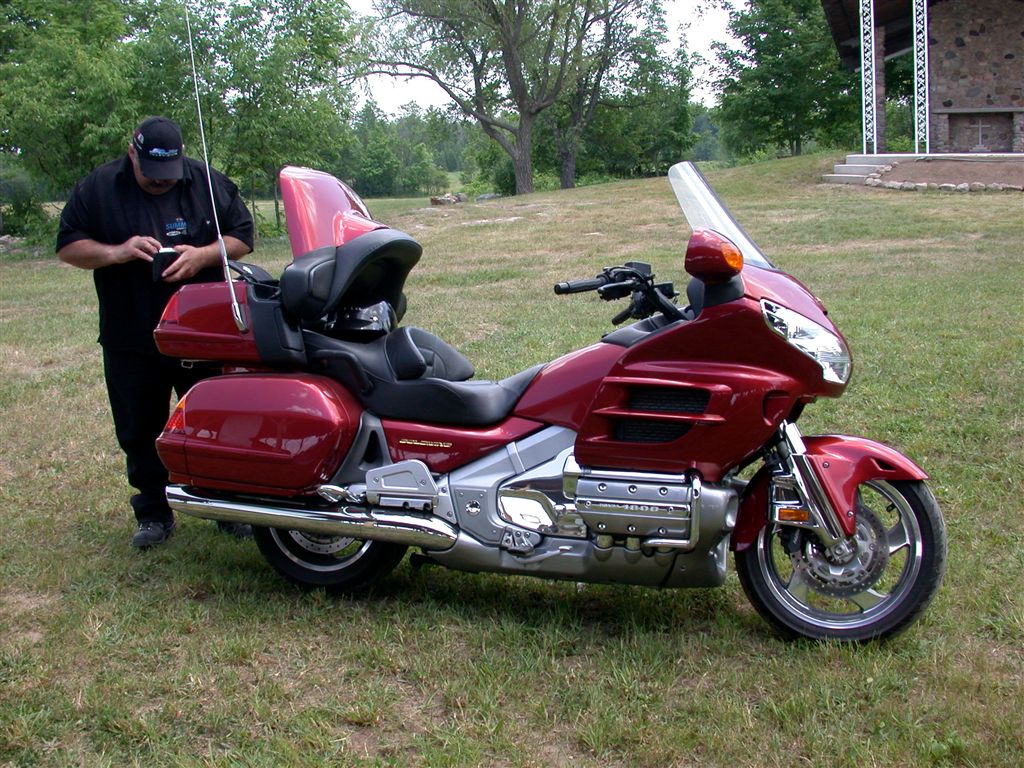 The Extreme Team would like to give a big thanks to our hosts
The Flamborough Valley Campground.
Thanks to all of you we raised just over $3,100.00 for Prostate Cancer Research.
What a gorgeous day we had for the Bike Ride.
Although the turnout was less than expected we still enjoyed a nice country ride and we all had a great time doing it. The residents at Flamborough Valley Camp Ground came out to support our cause and what a silent auction we had. Thanks to all of you for supporting the Prostate Extreme Team.
See all the Event Photo's here
Pre-registration between 7 and 9 pm on Friday night.
Registration between 8:30 a.m. and 9:30 a.m. Run begins at 10:00 a.m. and goes until 1:00 p.m. followed by a BBQ which includes raffles, draws and fund raising announcements.
**Please note that the registration fee is non-refundable.**
Attention ALL Riders: Please ensure that you are fuelled up BEFORE you come to register as it will make the run go smoother if we do not have to stop for fuel. Thank You.

Un-serviced camping is available for $11.00 per night!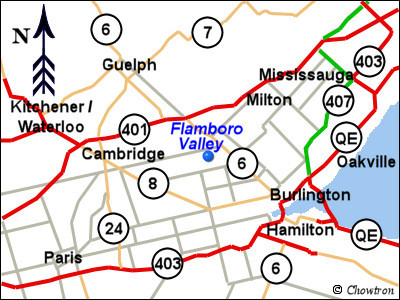 Directions from HWY # 401
Highway 401 Exit 299
Highway 6 South 10 Km
Turn West (or Right) on Regional Road 97 (Hwy 97) 3.5 Km
Located on the South (or Left) side 1158 Regional Road # 97
Directions from HWY QEW
QEW to Hwy 403 West exit Hwy 6 North
Regional Road 97 turn West (or Left) 3.5 Km
Located on the South (or Left) Side: 1158 Regional Road # 97
Don't Drink & Ride



---
© Prostate Extreme Team