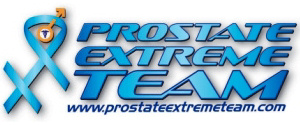 The 2006 Honey Harbour BBQ of Hope
The Extreme Team would like to thank our awesome volunteers and the residents of
Honey Harbour this past weekend for yet another great BBQ, what a gorgeous day we had.
Thanks to all of you we raised just over $1,000.00 for Prostate Cancer
Research on July 22nd 2006. We would also like to thank our hosts Ken & Suzy
of Bill Hills Ice Cream Shoppe.
This event would not be possible without your continued
year round support of the Extreme Team!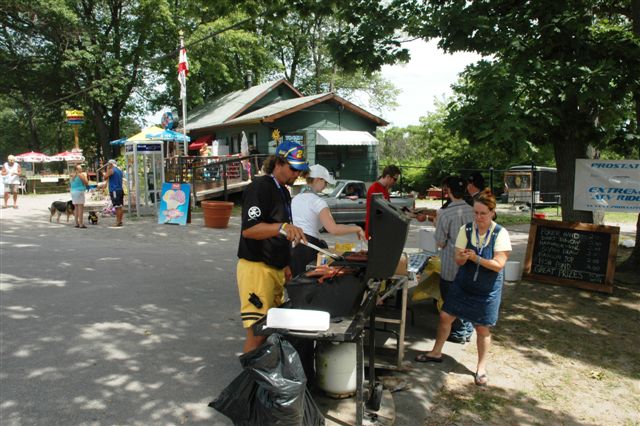 See all the Event Photo's here
The following businesses donated products to help make this event such a great success:


---
If you would like to plan a BBQ Event to benefit our cause please
feel free to contact us to find out how.

---
© Prostate Extreme Team