Another year has come and gone with Santa's visit to Brampton over until next year.
We would like to thank all our great Volunteers from PCCN-Brampton & Cruisin for a Cure Canada
They spent two Saturdays building this years float and I think it turned out fantastic


Special thanks to Bill & Kris at BramCity Transmission for all the decorations.
They also supplied the tow vehicle and provided all our volunteers with a great lunch on both days!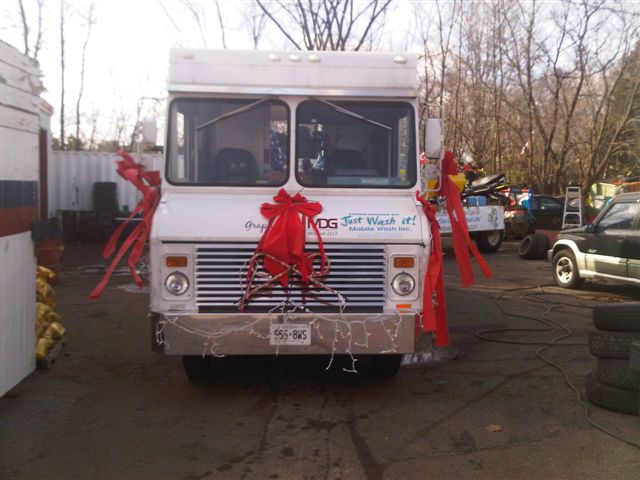 We would also like to thank another very special sponsor, Stewarts Equipment for the last minute loan of the float.
Thank you folks without your last minute unload of that trailer this year's float would not have happened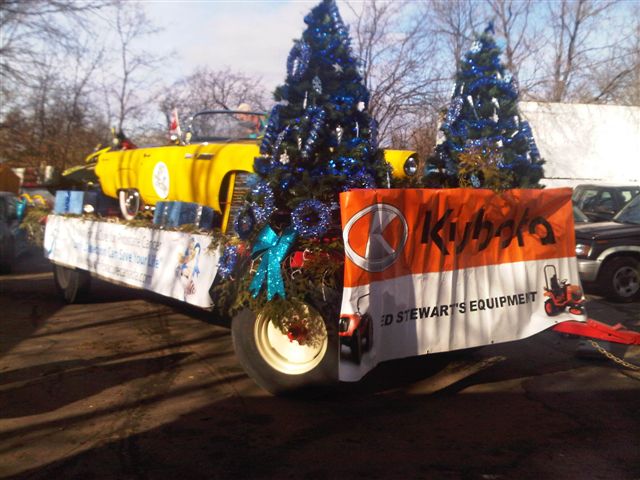 Here is the float at the inspection area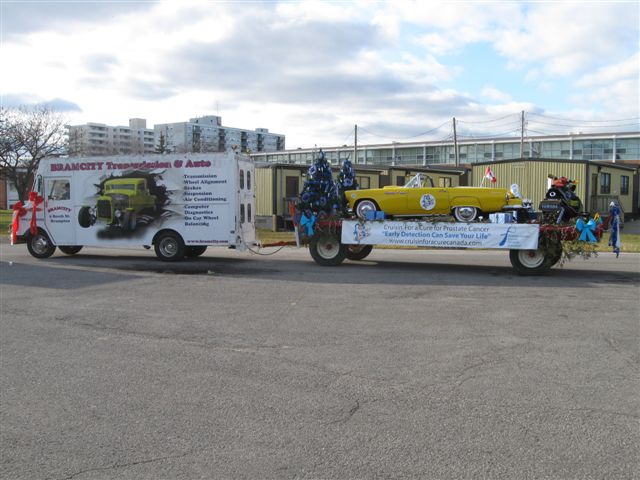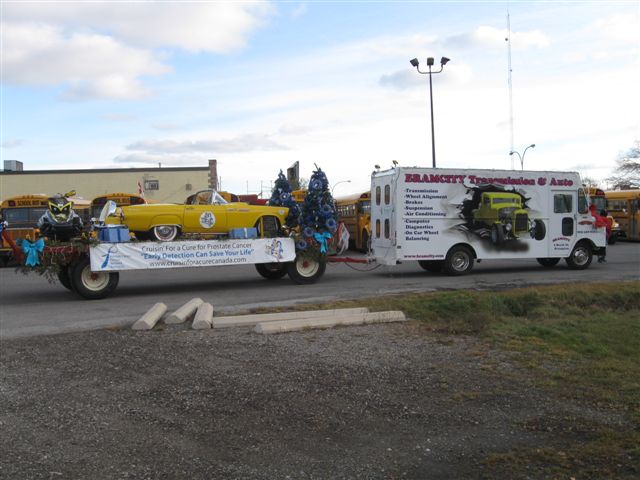 Thanks to Dave Franks for the loan of his beautiful 55 T-Bird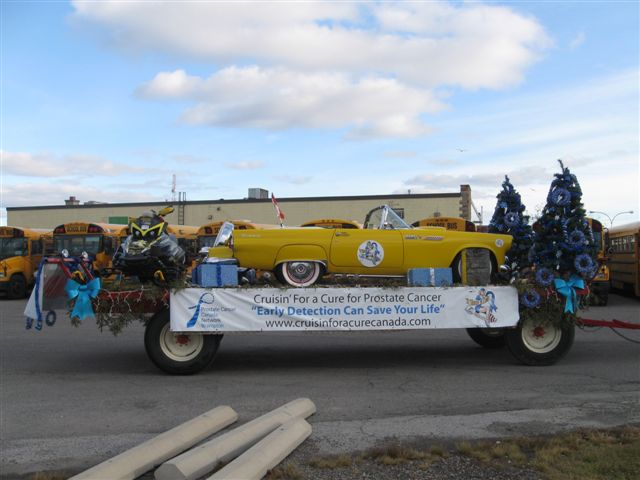 A big thanks to Ryan Vollick from Vollick's Customs for driving 4 hours Saturday Morning to deliver the Cancer Killer to us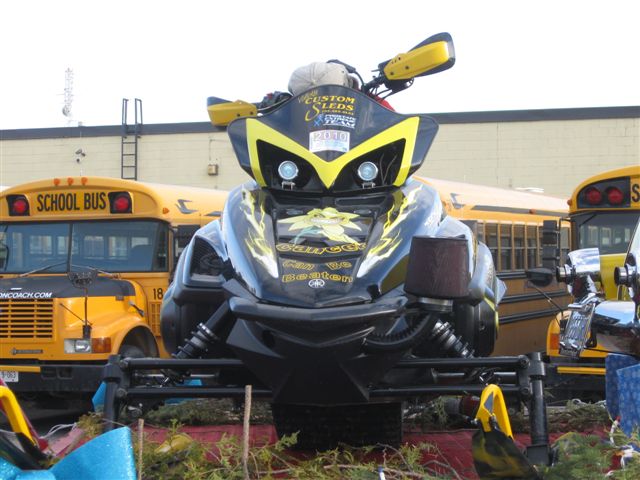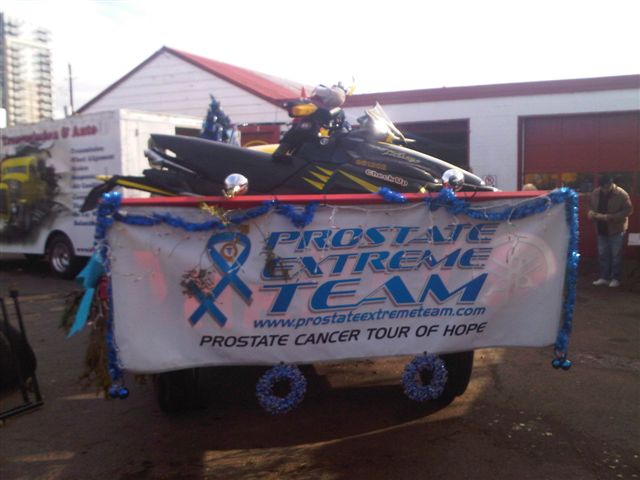 Thank you to Dave from Halton Signs for doing our fantastic banners and signage all year long!
Last but certainly not least thanks to Bill & Tilly for being our banner walkers this year



Here's a short video of the Float running in the Parade, I am hoping to get a better quality video soon and when I do I will post it.