Well the 2009 Cruisin' For a Cure is now come and gone but WOW what a show and turn out we had. At last count we 230 cars/trucks & bikes at our peak from all over Ontario and Western New York.
What a great show it was and as advertised we offered every male attendee a Free PSA Test while they were

The day opened with our Event Organizer Jim Dorsey getting the days events under way with our National Anthems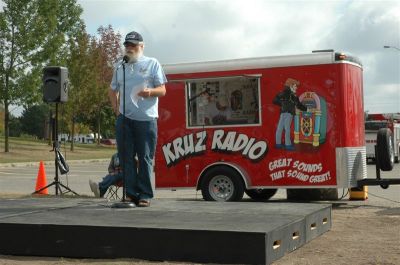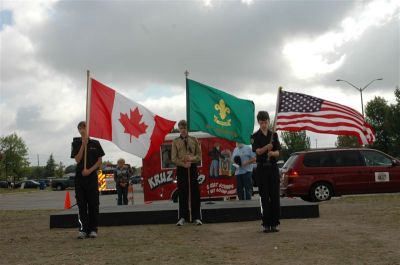 Brampton's finest with a couple of great volunteer's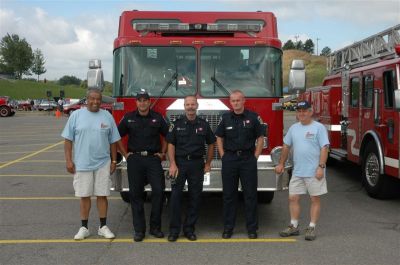 They had face painting for the kiddies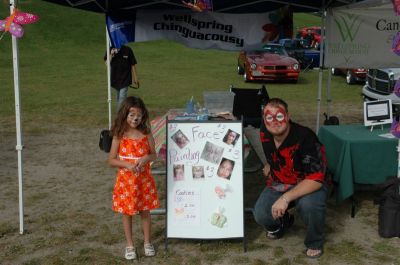 The PET Booth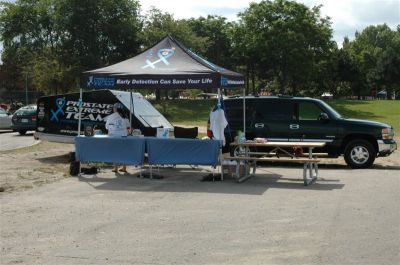 The starting row of vehicles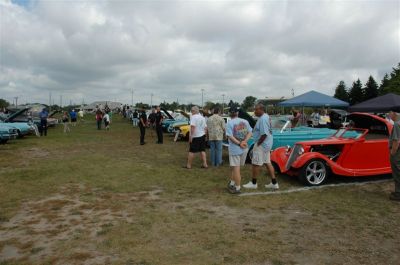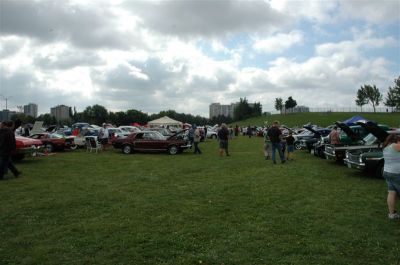 The overflow area that overflowed so much we ran out of room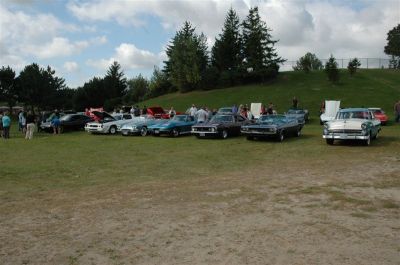 I am just gonna post a few random shots of the vehicles that attended this years show
as the photo's speak for themselves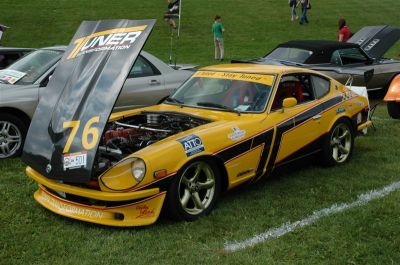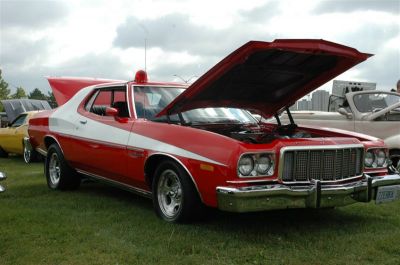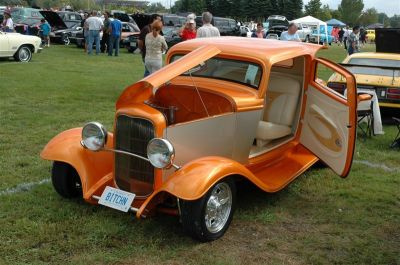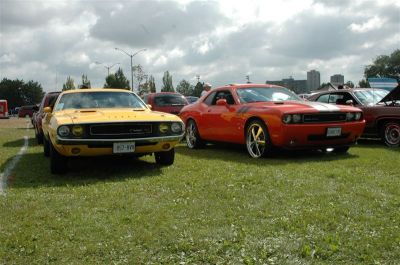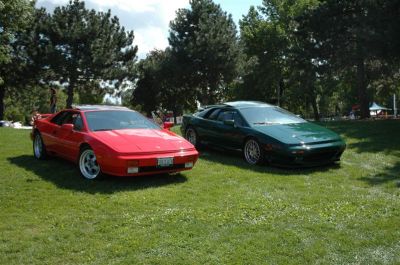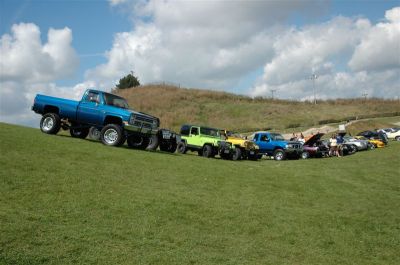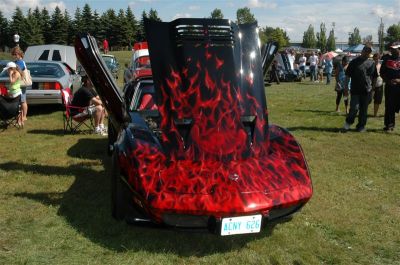 Here is Crackher and his buddies with their bikes, thanks for showing up guys!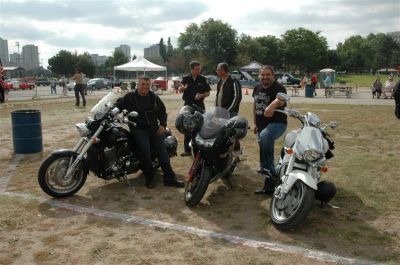 Unfortunately I was so busy ushering in cars and tending to our booth that I did not get to climb the big ski hill
at the peak of the show but this will give you an idea just how many cars were there!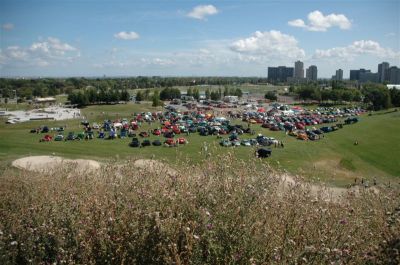 I took 119 photo's for the event so if you want to see them all simply click on this
http://www.prostateextremeteam.com/phot ... =55&page=1
All in all it was a great day and I am proud to be a part of this event.
If you would like to attend this event next year with your Car/Tuck/Bike or Sled please shoot me an email and I will get you on the early bird list.